Mansion Fire Services Company Ltd.
Provides installation and maintenance services for electrical and mechanical facilities and a leader in fire service installation and equipment. We service over 100 commercial and residential properties across Hong Kong including Grade-A offices, luxury hotels, shopping centres, conference & exhibition centres and logistics warehouses which require reliable and high standards of maintenance and operation.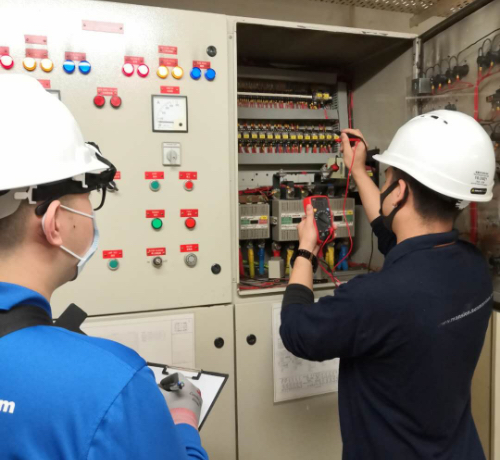 Merito Technical Services Ltd.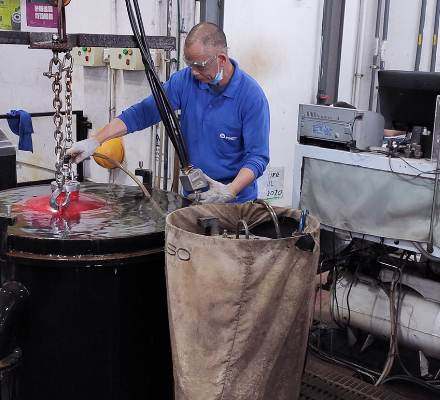 Focus on supply, install and maintenance of fire suppression systems. We operate one of the very few fully licensed facilities in Hong Kong to service fire suppression cylinders and is a UL listed fire service provider in Hong Kong. Our professional services provide critical support to the operations of railway networks, public utilities, airport infrastructures, data centres and other commercial properties.
Wise Engineering Company Ltd.
Specialize in design and installation of electrical and mechanical facilities for development projects and is an approved supplier of materials and specialist contractor for public works by the Hong Kong Development Bureau. Since its establishment in 1980s, the company has been involved in major development projects for both the public and private sectors.
Sun Mansion Engineering Group Ltd.
Sun Mansion Engineering Group Ltd is a leading services provider which engineer a better Hong Kong. We specialize in providing Fire Services of large-scale installations as well as on going operation and maintenance services which asist our customers to operate their facilities to a world-class standard.