We understand that reliable preventative maintenance of building facilities is crucial to enhancing the long-term value of properties. Our team of professional engineers provide comprehensive services in the design, installation and maintenance support to the operation of our clients' facilities.
Services
Maintenance and Repair
Integrated Management System: ISO 9001, ISO 14001 & ISO 18001 to set standards and improve efficiency
Digital Operation Management System to monitor our work and provide timely reports to clients
Preventive approach in maintenance plans to maximize efficiency and reduce downtime from unscheduled repair
Well trained team providing 24/7 service to major landlords and leading property management services companies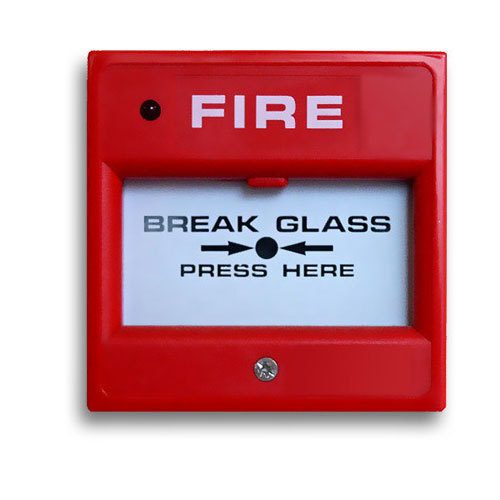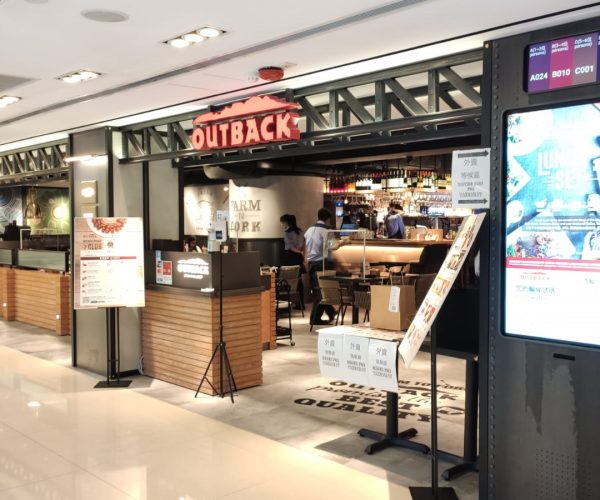 Services
Design and Installation
Design, supply and installation for fire service installation contracting work for fitting-out and renovation projects
Customized solutions to support specific needs of clients including restaurants, data centres, power generation facilities and all types of commercial properties
Professional service to support customers on their licensing and operation needs to ensure full regulatory compliance
Services
Hydraulic Pressure Test
Fully licensed UL approved standard workshop for hydraulic pressure test
Comprehensive solutions for testing pressurized cylinders for FM200 systems and portable fire extinguishers
Enhance service standard by using the unique service collar fixed to the bottleneck of each cylinder to enable clients to identify that proper testing service has been performed
Providing critical support to operations of railway networks, public utilities, airport infrastructures, data centres and other commercial and residential properties.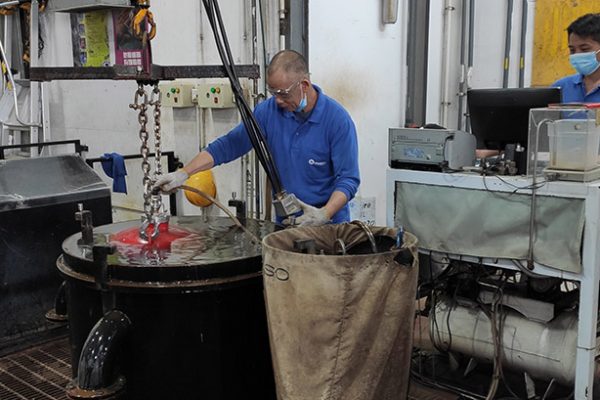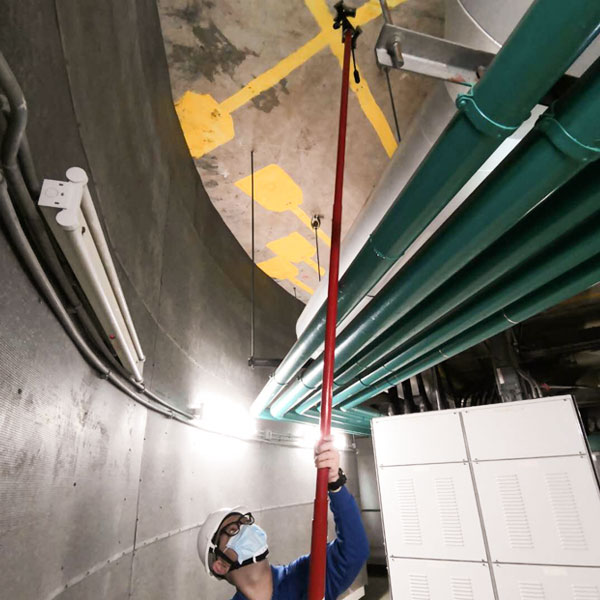 Services
Annual Inspection Fire Services
Customized approach and deligent service to delivering annual inspection for fire service installation or equipment
Timely inspection, maintainance and repair of fire suppression and detection systems to ensure safety of environment and regulatory compliance